9 years ago
The most batshit crazy NSFW trailer we've seen in a long time – Filth
Check this out.
James McAvoy is Bruce Robertson.
Advertisement
He's an addict, a drug dealer, deranged, a pervert, an asshole, violent, corrupt and sick.
Oh, and he's a cop.
Based on Trainspotting author Irvine Welsh's novel of the same name, this adaptation is directed by John S. Baird and looks absolutely floopin' mental. And that's just a wee tiny bit of an understatement.
It's got a great cast and, if this trailer is anything to go by, all of them look like they're completely up for anything and everything – Jamie Bell, Eddie Marsan, Imogen Poots and Jim Broadbent in bonkers, big-headed boffin mode.
Advertisement
Most importantly, James McAvoy looks as mental as he's ever been in anything. We wonder how the method research went for this particular role...
Now, make sure no one's around to judge you and have a look: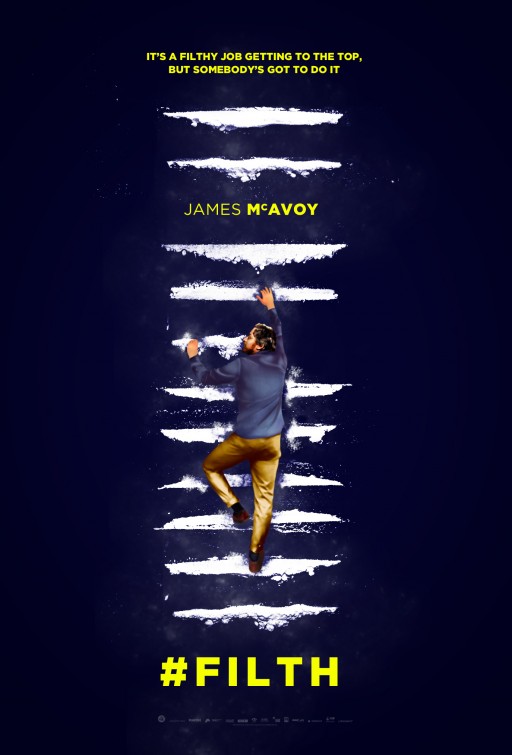 Advertisement
Filth is due to be released in Irish cinemas in September