7 years ago
VIDEO: Neil Jordan exclusively reveals which Irish actor he would cast as Michael Collins in 2016
We met the legendary Irish director to talk about an iconic Irish film...
The Easter Rising centenary is upon us, as well as the 20th anniversary of one of the most popular Irish movies of all time, so there's no better time for the re-release of Michael Collins.
Advertisement
The historical biopic epic, starring Liam Neeson, Alan Rickman, Aidan Quinn and Julia Roberts, wowed audiences at home and abroad when it was originally released in 1996.
To celebrate its anniversary and iconic status, Warner Bros. are making Michael Collins available for the first time ever on Blu-ray on March 4, as well as re-releasing the movie in cinemas on March 18.
Having already covered the movie's fascinating behind-the-scenes stories, we had the chance to sit down with the film's director, Neil Jordan, to discuss how he got involved in the film, the impact it had on the country at the time, the buzz around Dublin during the shoot and his very interesting views on the current state of cinema.
Advertisement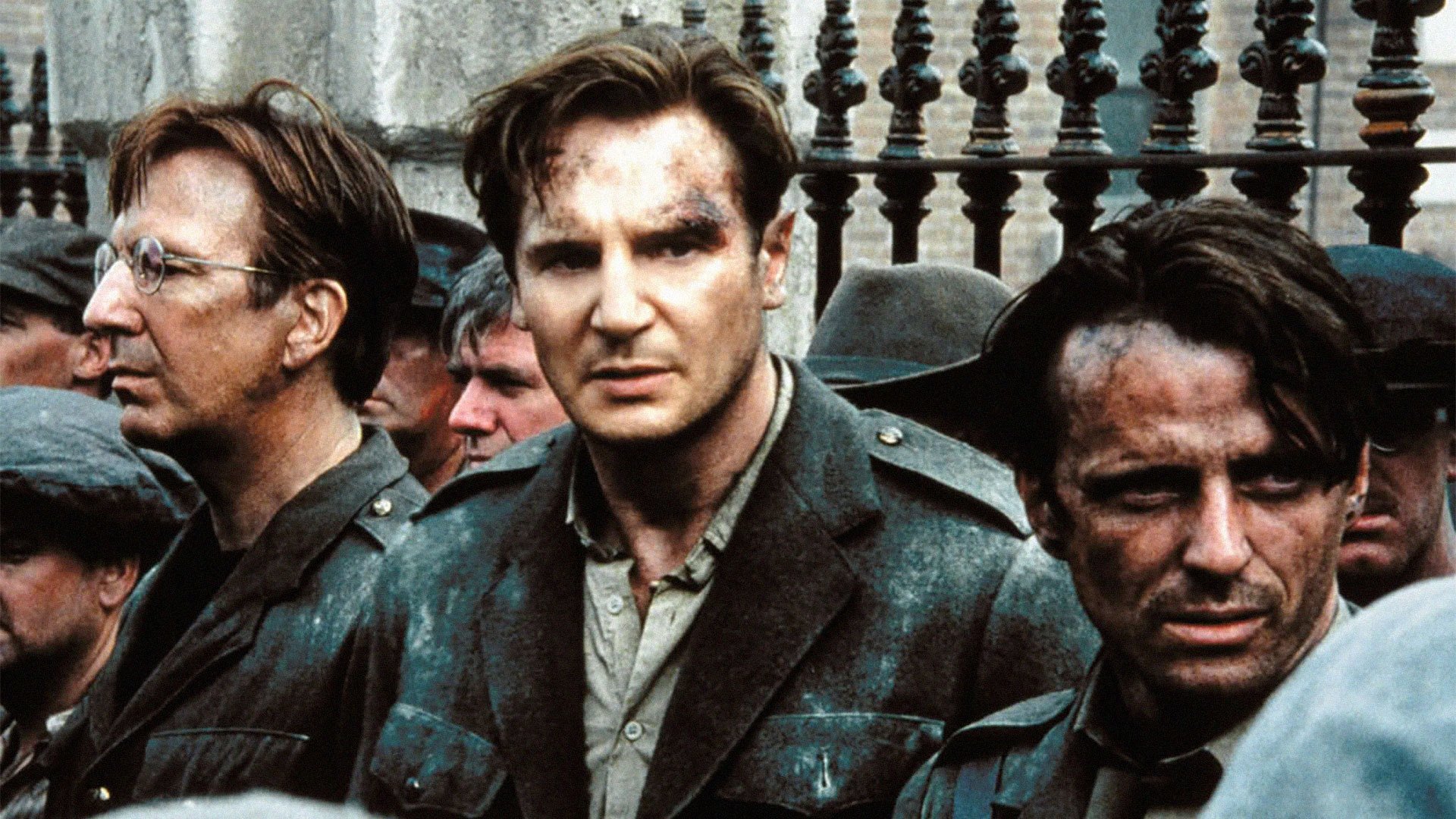 Oh, and we also asked the Oscar-winner who he would cast as Michael Collins if he was making the film from scratch in 2016.
We're not going to lie, we're pretty sure we've got the part.
Enjoy...
Advertisement
To whet your appetite further ahead of the re-release, here's the trailer in all its goosebump glory...
Clip via Audi Dublin International Film Festival
Advertisement
Michael Collins will receive a welcome release for the first time on Blu-ray on March 4, followed by a re-release in cinemas on March 18.