8 years ago
31-year-old woman plans to marry a tree named Tim; says it's the best sex she's ever had
We wonder how long it took her to twig that she was in love?
The phrase 'tree hugger' has been around for years and years at this stage, but we can't remember it being used too many times in a literal sense.
Advertisement
It's pretty apt in the case of 31-year-old Emma McCabe, who has fallen in love with a tree she calls Tim, whom she plans to marry in the near future.
Emma told Closer Magazine that a series of bad relationships with men turned her towards Tim, a tall, sturdy poplar tree who is obviously pretty good for a root as Emma says that sex with him is the best she's ever had.
just in case you couldnt feel more lonely, this tree has a girlfriend pic.twitter.com/iMG9WDcfRU

— k e i t h 🐤🥔 (@KeetPotato) March 23, 2015
Advertisement
"One night, I took off my top and rubbed my naked breasts against Tim's trunk until I orgasamed," Emma said.
Emma says that she sees Tim four times a week but a lot of time it's merely for a chat rather than getting down and dirty beneath the eh, leaves.
"I look at other trees, but don't touch – I wouldn't cheat on Tim," Emma added.
"I'd like to get married but it would be a low-key ceremony with family. People may judge me, but Tim makes me happier than any man."
Advertisement
It is believed that Emma may have dendrophilia, a condition where a person is sexually attracted to a tree.
Emma's fondness for Tim seems, on the surface at least, to be a long-term thing but who knows, maybe in time she'll begin to see the wood from the tree.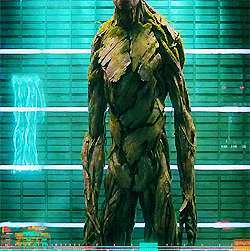 Hat-tip: news.com.au
Advertisement