6 years ago
Here's your latest weather update for the August Bank Holiday weekend
It's a weekend of wind, rain and cold ahead.
It doesn't look good for adventurous Bank Holiday plans including trips to the pub or late night gallivanting.
Advertisement
Today, Friday, starts fairly dry, but the rain will become heavier toward the afternoon, although it will brighten up in the West this evening.
Tomorrow will have dry weather with sunny breaks in the West with showers across Connacht and Ulster and temperatures hitting 15-18 degrees.
Saturday night is set to be cloudy with rain starting in the West and heading to the East with temperatures dipping to 9-12 degrees.
And the big one, the one we're all waiting for, Bank Holiday Sunday is set to be rainy with heavy rainfall into the evening and strong winds.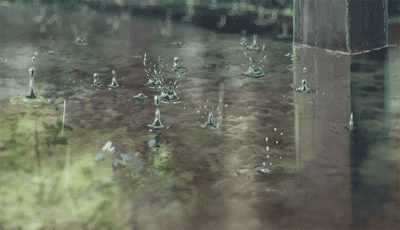 Brilliant.
Monday will be windy with a lot of rain, although it will be slightly warmer with temperatures hitting 16-19 degrees.
Advertisement
Sounds like a fun weekend ahead.