4 years ago
Pics: Check out the really sexy gorilla who has a huge number of human female admirers
There must not be much talent in Japan.
Ladies are flocking to gaze at Shibani, a beautiful gorilla who is currently being admired like a member of One Direction.
Reports claim that women are very taken with the well-groomed gorilla residing at the Higashiyama Zoo and Botanical Garden in Japan.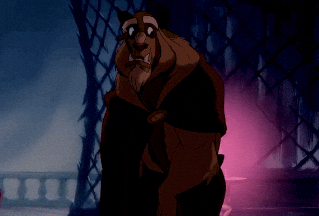 Shibani has been at the Zoo since 2007, but his roguish good looks and charming ways have only set pulses racing in the past few months as he's become a bit of a phenomenon with young Japanese ladies.
There is no denying he's a good-looking primate, check out these social media posts cooing over the handsome beast.
イケメンすぎるゴリラ、シャバーニ君 ヒルナンデスであいよってお母さんと爆笑しよった(笑) pic.twitter.com/zlgbxffEI0

— 香奈江 (@kanamon0502) June 24, 2015
Just check out those gorilla glutes...
ん?ゴリラTシャツ? #シャバーニ pic.twitter.com/kcBybBGc5c — オク( ¨̮ ) (@TORATORA9MURTON) June 12, 2015
僕、父、僕。 なんだか理想の父子像。 キヨマサ、良いパパをもったな! みなさんも「父の日」は楽しく過ごせましたか? #ゴリラ#シャバーニ#キヨマサpic.twitter.com/bNOV6wbifh

— 名古屋市東山動植物園 (@higashiyamapark) June 22, 2015
Hat-tip to Buzzfeed.