7 years ago
You can now get drunk by simply breathing the air at this new bar
Everything is a bit foggy.
This is going to be an excuse that's going to become a lot more relevant in 2016 as humidified alcoholic air is the latest fad that's engulfing the bar scene.
Advertisement
Experimental artists Bompas and Parr are opening up a pop up bar where alcohol is pumped through the air in powerful humidifiers. Instead of drinking alcohol, the fumes will now hit your bloodstream through mucus membranes such as your eyeballs and your lungs.
A little bit more different than a pint glass then.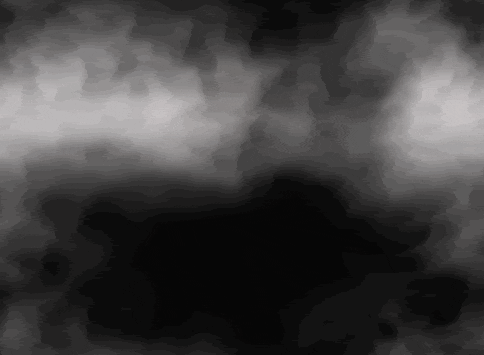 This strange experience will leave you feeling woozy but there's good news also because this process will also see you consume 40 per cent less than usual.
Advertisement
It's not the most sociable of encounters though because the 140 per cent humidity means that you won't be able to see a metre in front of your face.
Not the best time to pick a partner for the dance floor then.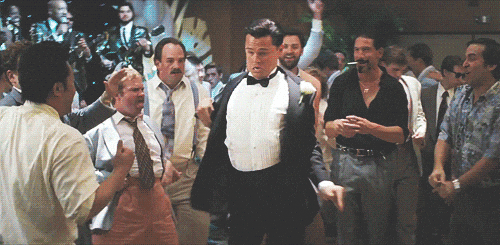 So how does it work? Well, customers remain in the chamber for up to 50 minutes and cocktails are available for anyone looking to up their alcohol intake with a fruity infused blast.
Advertisement
The bar is opening up at Borough Market in early 2016 and people can book tickets here.