4 years ago
Here's how to make sure you get tickets for The Open at Royal Portrush
Brought to you by The One Club. 
Make sure you get tickets to The Open.
Advertisement
When it comes to golf competitions, The Open is the undisputed Daddy. It's the original major and the one that everyone wants to win.
There have been some magical moments over the years. Think Seve holing a 15-foot putt to defeat Tom Watson or Padraig Harrington becoming the first Irishman to win it in 60 years when he beat Sergio Garcia in a playoff. Who could forget Tiger Woods' tears after winning The Open just two months after the death of his father?
Irish fans will have a chance to witness some of The Open magic in their own backyard when Royal Portrush hosts The 148th Open from 18-21 July 2019. You won't want to miss a moment and you won't have to, thanks to The One Club.
The One Club is effectively giving you a chance to skip the queue and grab tickets for The Open before anyone else.
Advertisement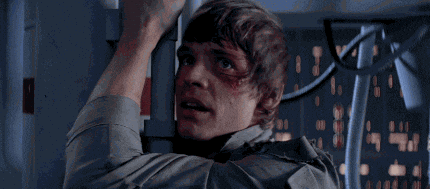 Oh, but it is possible. And it couldn't be easier to do.
Simply join The One Club for free and you'll get exclusive access to priority tickets for The 148th Open. So you don't have to pay anything to get first dibs on tickets when they go on sale on 9 July. How good is that?
This is perfect for Irish golf fans or for anyone who wants to pick up tickets for the golf fanatic in their lives.
Advertisement
This will be the first time the competition has been held on these shores in almost 70 years so it's an amazing opportunity to be there and see it unfold in front of your eyes. So sign up now and you could be there, see all the action and be a part of Irish golfing history.
Join The One Club today and you will be among the first to get access to priority tickets for The Open at Royal Portrush when they are released on 9 July. For more information, check out the website.
Brought to you by The One Club. 
Advertisement