6 years ago
COMPETITION: This is how you could win an incredible brand new LG Wallpaper TV worth €10,000
Brought to you by LG Wallpaper TV at Arnotts
Want. Now.
Advertisement
Sick and tired of watching your favourite films and TV shows on the itsy bitsy teenie weenie phone screen that's barely there at all?
Yeah, us too.
How about watching them all on this 65 inch, razor-thin (4mm!), state-of-the-art, shiny new LG Wallpaper TV worth a whopping €10,000 instead?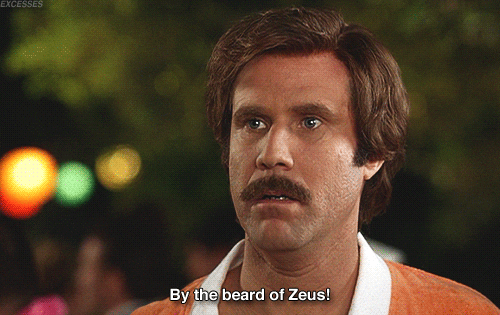 Advertisement
Yeah, we thought you might prefer that option.
To celebrate the arrival of the LG Wallpaper TV in Arnotts on 1 April, we've teamed up with the iconic Irish department store to give one incredibly lucky person a brand new model of their own.
And yes, we know we mentioned 1 April and this may seem like a cruel April Fools' joke, but trust us, it's not.
It's actually happening.
Advertisement
Check it out the top-of-the-range TV in all its glory...
https://www.youtube.com/watch?v=CUzL3MkZj_g
Clip via LG Global
All you have to do to be in with a chance of winning this unbelievable prize, is call into the Ground Level of Arnotts Department store to visit the LG Wallpaper TV pop-up and fill out your entry form. You can click right here for more info.
Advertisement
So what are you waiting for? Get going and a brand new LG Wallpaper TV worth TEN GRAND could be yours.
Brought to you by LG Wallpaper TV at Arnotts