3 years ago
Emojis mean totally different things on different phones
Is that a grin, or a grimace?
Many people have noticed that emojis have slightly altered meanings on certain applications. The secret Snapchat emoji code for example...
But while some emojis – the classic smiley face for example – are often undisputed in their meaning, others are regularly used blindly, incorrectly, or without the context of what they actually represent.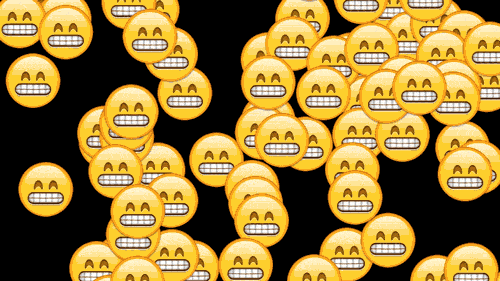 And it's not just the grin/grimace emoji either.
A recent study by a research team at the University of Minnesota has explored how emojis can be perceived differently, not only by different people, but on different platforms and devices.
Some variances lead to multiple interpretations of one emoji, while in other cases the meaning of a emoji changed completely due to being interpreted radically different on some displays.
Careful what you emoji...
You can read the full, extensive study here.