3 years ago
9 ways to kickstart your job hunt if you're constantly getting rejected
Brought to you by Jobs.ie
How to get your jobs search back on track.
Advertisement
Most of us have experienced the pain that is applying for a job and being rejected. The only thing worse is going for multiple jobs and being rejected for all of them.
It can be even more frustrating if you're applying for lots of jobs and you can't even get an interview. You feel like all those emails are being sent into a black hole, which is kind of a metaphor for your job hunting experience to date.
It may seem bad but don't panic. Here are a few simple ways to kickstart your job hunt and get back on track.
1. Revamp your cover letter/CV
Tailor your cover letter and CV for each job to give yourself the best shot at an interview. You'll lose out if you keep pushing the same CV and cover letter every time you apply for a job. It may seem obvious but check both for any typos or mistakes. Then check them again. And again.
2. Reassess the jobs that you're going for
Advertisement
If you're straight out of college and applying for senior management roles, that might explain why you're being rejected. There's nothing wrong with ambition or aiming high but you need to serve your time in the trenches. Be realistic about the jobs you apply for and don't be too proud to work your way up the career ladder.
3. Ask for feedback
Nobody likes rejection but asking for feedback can at least give you a useful takeaway from the experience. Don't be afraid to contact the interviewer afterwards to find out what you could have done differently. Whether you need more experience or lacked enough enthusiasm, this kind of feedback can make a real difference.
Advertisement
Just be polite! This isn't a rematch or a chance to get your say in. Take their feedback, suck it up and apply it to the next interview.
4. Update your portfolio
Some jobs require a portfolio of work before you'll be considered. If so, make your portfolio is as good as it can be. Put yourself in situations where you can build up your portfolio, whether that's by actively submitting work or by volunteering for projects.
Advertisement
5. Use the power of visualisation
OK, so things aren't working at the moment. Think about where you would ideally like to work or what your dream job would be. Now work backwards and consider what you need to do to get there. Then, start chipping away at that checklist.
6. Retrain or upskill
Advertisement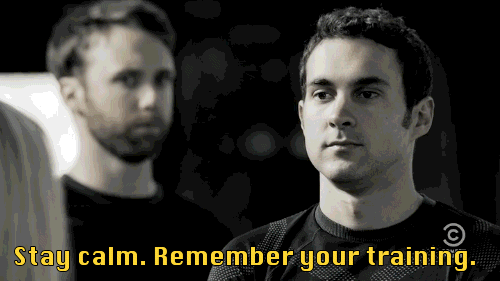 The reality is that you'll need certain skills or training for certain jobs. Be prepared to start from scratch or update your skills with a refresher course if you've fallen behind in terms of industry skills. A three-year course may seem like a lifetime but sometimes you need to invest time in order to get the long-term benefits.
7. Volunteer or do an internship
It's not an option for everyone but volunteering or doing an internship is a great way to get work experience in the industry. It's one way to get your foot in the door and meet people who could help you down the line.
8. Network, network, network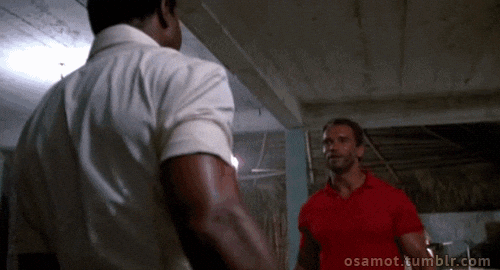 Pressing the flesh might seem like an old-fashioned concept but it can work. Go to professional workshops, seminars or events. It's a chance to meet people in your industry, make useful professional connections, and stay on top of what's happening.
9. Review your social media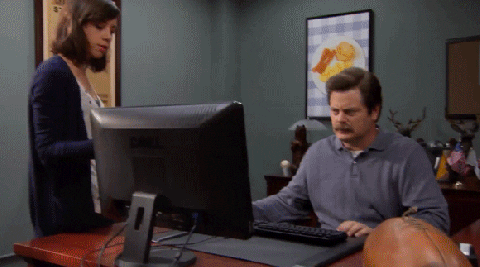 You have great qualifications, a confident personality and some great references. So why are employers not giving you an interview? It may be your behaviour on social media. Employers routinely check candidates' social media to see what sort of person you are. If you regularly abuse random strangers on Twitter or express vile opinions, it's probably costing you opportunities.
Find your perfect job from the thousands available on Jobs.ie right now. You'll find vacancies from companies of all sizes and sectors in every part of Ireland.  Your next job is waiting for you. Start your job hunt now. 
Brought to you by Jobs.ie