5 months ago
Death row inmates in Texas are no longer allowed a last meal request because of one man
State law was changed because of his request
It's common knowledge that prior to their execution, death row prisoners are able to request a last meal of their choosing.
Advertisement
The idea of a "death row meal" has always fascinated many and it's almost certainly something you've thought about yourself or debated with mates.
Some of the most famous death row dinners include John Wayne Gacy's bucket of KFC chicken, with 12 fried prawns, a pound of strawberries, French fries and a Diet Coke, and Timothy McVeigh's two pints of mint chocolate chip ice cream. But in the state of Texas, those on death row are no longer afforded this final treat.
Texas laws state that inmates are not allowed to choose a final meal and instead, must have whatever food is on the menu in the prison. Texas prisoners have one person to blame for this: Lawrence Russell Brewer.
The white-supremacist murderer was sentenced to death for killing James Byrd Jr. by dragging him along behind a pick-up truck for three miles along a road, the Houston Chronicle reports.
Advertisement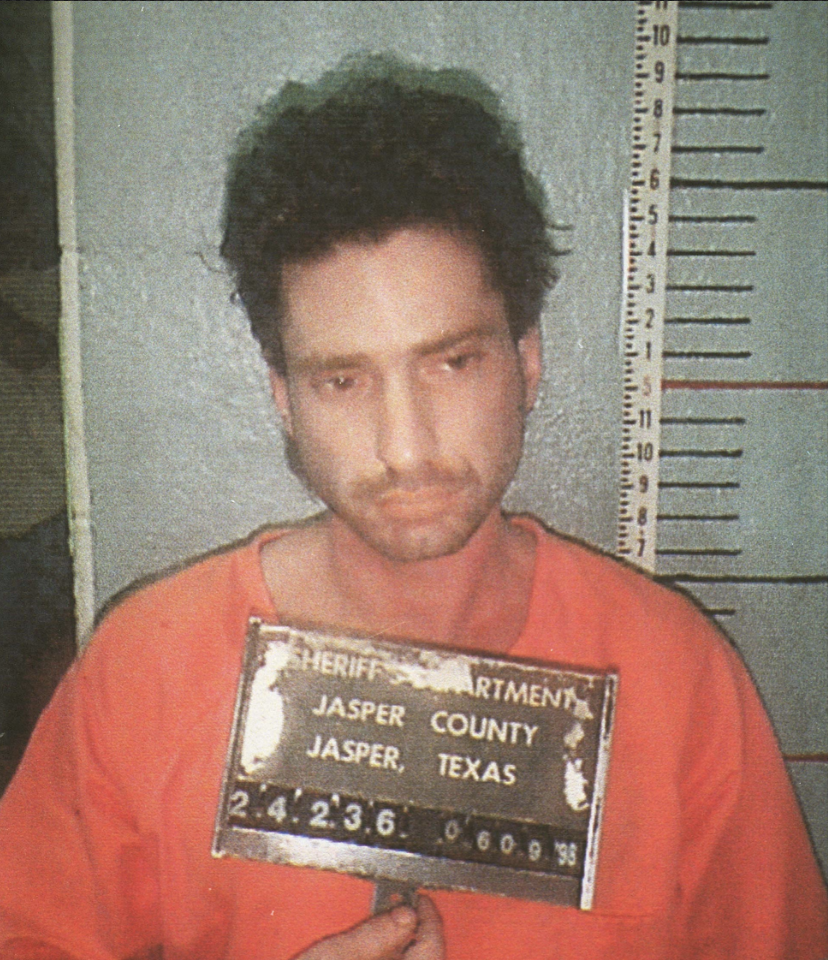 Death row meal request changes
He was jailed along with three other men, with his accomplice John King also sentenced to death.
Together they were the first white men to receive the death penalty for killing a black man in modern Texas.
Advertisement
When his execution date came, he ordered a lavish meal of (get ready): a triple-meat bacon cheeseburger; three fajitas; a meat feast pizza; one pound of barbecued meat; a half loaf of white bread; a cheese omelet with ground beef, tomatoes, onions, bell peppers and jalapeños; one pint of Blue Bell vanilla ice cream; one slab of peanut butter fudge with crushed peanuts; and three root beers.
But when this was served to him, he didn't touch any of it, simply saying he wasn't hungry.
This prompted Texas senator John Whitmire to bring the 87-year-old tradition to an end, ordering everyone on death row to eat what everyone else ate.
Writing to Brad Livingston, the executive director of the Texas criminal justice department, Whitmire said: "It is extremely inappropriate to give a person sentenced to death such a privilege." Livingston responded:
Advertisement
"Effective immediately, no such accommodations will be made. They will receive the same meal served to other offenders on the unit."
There had been previous examples before Brewer of inmates being denied their last meal request though.
For example, James Edward Smith, who requested a lump of dirt, but was instead given yoghurt.
Related articles:
Advertisement
---