7 years ago
Pic: This Cork Bar has the best beer-inspired toilet urinal in Ireland
Beer-illiant.
Visiting a bar's bathroom can be an exciting adventure at the best of times. Who knows what weird and wonderful sights are going to greet you on the other side of that creaky, old, manky door?
Advertisement
Some have cubicles, some don't. Some have seats, some don't. Some have those delicious yellow urinal biscuits – Toilet Sweets we think they're called – some don't... because we already ate them all.
Delicious.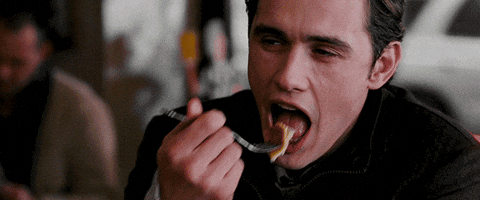 Fair play to the Thomond Bar in Cork, who have made the trip to the tavern toilet that little bit more interesting by designing a very unique, beer-inspired urinal made out of an old keg.
Advertisement
@JOEdotie the grandest of DIY urinals in @ThomondBar pic.twitter.com/cePOPjkkqR

— Eoin Doyle (@doylereoin) April 3, 2015
There's a certain poetic justice that you're relieving yourself in the very device that was the cause of your need to urinate in the first place.
Ah, the steamy, pungent, circle of life.
Advertisement
Thanks to Eoin Doyle who sent this pic our way.