4 years ago
QUIZ: Can you match the quote to the classic Irish film?
Brought to you by Club. 
How well do you know your Irish movies?
Advertisement
For a small country, we've punched above our weight when it comes to "fillums." Not only have we produced some incredible actors, writers and directors but we've also made some seriously memorable movies.
There's something special about watching an Irish flick. You get all the jokes, understand all the slang and usually recognise some of the locations. Sure where else would you get it?
We've collected quotes from Ireland's best-known films to test your memory with this tricky movie quiz. Far and Away didn't make the cut though. We had to boycott that particular gem because of Tom Cruise's awful attempt at an Irish accent. Sorry, Tom.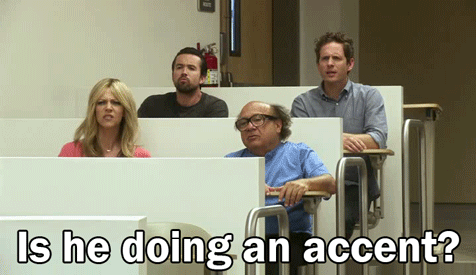 Advertisement
Speaking of things that are quintessentially Irish, Club has just announced the launch of a brand new flavour in its Club Zero range.
The Club Zero range is available in Orange, Rock Shandy, Raspberry and the new Club Zero Lemon, which was just launched in June. Also, try out their limited edition Club Zero Super Split this summer. Zero sugar got tastier!
To celebrate the launch, we thought we'd test your knowledge of the following Irish cinematic classics. Be warned though - only the biggest movie buffs will walk away with 18/18.
Good luck!
Advertisement
Club is the number one Irish soft drink in the market and a quintessential Irish brand that has excited and entertained consumers since it was first developed in Dublin in the 1930s. Club is renowned for its superior taste and texture (the 'bits') and now you can discover the great zero sugar taste with the Club Zero range. For more information, check out the Club Facebook page.
Please click here if you can't see the quiz. 
Advertisement
Brought to you by Club Zero.