4 years ago
TV3 have revealed their Top 10 most watched shows of 2016
Where the heck's Vinny B!?
With 2017 just around the corner, TV3 have taken a look back at the year and revealed their Top 10 rating programmes of 2016.
Advertisement
Topping the list was an episode of Coronation Street from December 19 which saw an average of 489,000 viewers tune in.
The dramatic scene below may or may not have been in that particular episode, we didn't actually see it...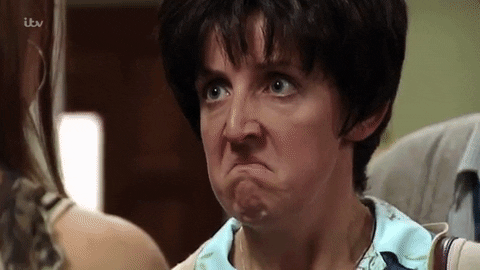 Unsurprisingly, this was then followed by a number of Euro 2016 matches, including England v Russia which pulled in an average of 467,000 viewers and Poland v Portugal which attracted 436,000 viewers.
Vote 2016 – The Leaders Debate presented by Colette Fitzpatrick and Pat Kenny, and the first General Election 2016 debate to air on TV, was a big ratings winner with over 427,000 people tuning in to see the main political party leaders go head-to-head.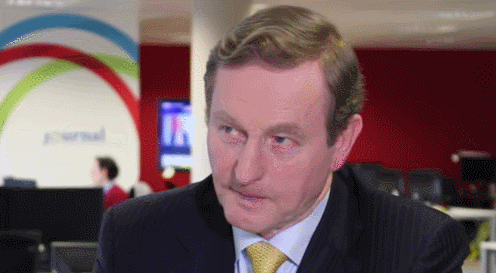 Entertainment shows The X Factor and Britain's Got Talent also featured in TV3's Top 10, averaging 362,000 and 339,000 viewers consecutively.
Advertisement
As well as the Euro footy, Arsenal's Champions League tie against the mighty Barcelona also made an appearance.
As well as this mixture of Irish and international shows, home production fared well in the TV3 Autumn schedule, with Living With Lucy and Gogglebox Ireland two of the standout performers.
The Living With Lucy series reached over 1.5million viewers, with the Kerry Katona episode proving the most popular, attracting on average 201,000 viewers and recording a 15% share of the available viewing audience on TV3.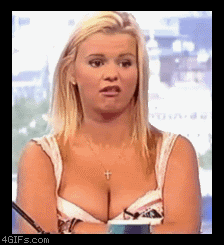 The twelve week series of Gogglebox Ireland reached a total of 2.4million viewers with its most popular episode airing on September 29, pulling in on average 197,000 viewers and delivering a 15% share.
Advertisement
*Sits back down on sofa, puts feet up and sips tea*
Roll on 2017.