2 years ago
The All-Ireland Football Final WILL be shown at Electric Picnic this year
GAA fans at Electric Picnic can breathe easy.
For years at Electric Picnic, there has been always been a sense of mild panic among the GAA-loving festival goers.
The Sunday of the Picnic, you see, has always coincided with the All-Ireland Hurling Final.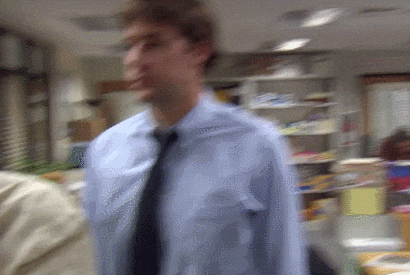 This year, however, the football final is being played on the first Sunday in September and Dublin and Tyrone fans could be forgiven for being a tad worried about whether the final will be shown in Stradbally.
As it turns out they have nothing to fear for it has been confirmed that the All-Ireland Football Final will indeed be shown in the An Puball Gaeilge tent at Mindfield, the spoken word arena at the festival.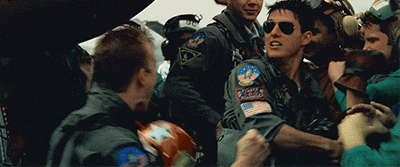 Will Stradbally be awash with Dublin fans celebrating four-in-a-row, or will the men from Tyrone be celebrating only their fourth All-Ireland in their history?
For full details on Electric Picnic 2018, visit the official site right here.