5 years ago
Channing Tatum reveals what it was like to burn his penis...
It sounds painful.
Gilbert, Channing Tatum's pecker, had a tough time in 2010 while the actor was filming The Eagle in the Scottish Highlands.
Advertisement
In conversation with Howard Stern, the actor explained how it was so cold they used to pour hot water down their pants to heat up; not the cleverest idea they ever had.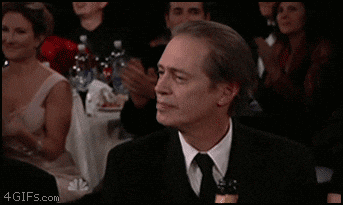 Tatum burned his penis when a member of his crew handed him some water but forgot to tell him it was boiling hot.
The Magic Mike XXL star described the his reaction. "I started hyperventilating, screaming... You know when you burn your finger and it just keeps burning. It kept burning for like the next 20 to 30 minutes. I was having a complete panic attack."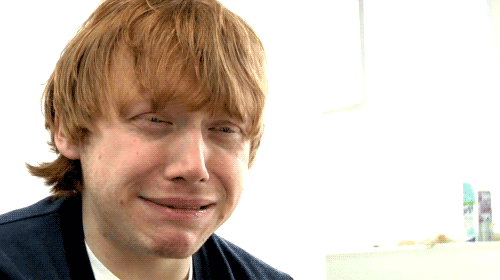 Tatum was taken to the hospital by ambulance where he was told he suffered no permanent injuries but his genitals were shrivelled and wrinkled for the next few days.
Elaborating on the incident Tatum said, "I had no skin left on my penis."
Advertisement
Evidently he wasn't too badly injured as he said he was fit and well when his wife visited on set a week later.
Never underestimate the power of a good woman.
Listen to the interview here.
Hat-tip to i100
Advertisement