7 years ago
Budding entrepreneur? Here's why you should sign up for AIB's Start Up evening in Letterkenny
Get involved.
Following the success of Limerick's Start Up night on Wednesday July 8,  AIB Start Up Academy is hosting another night of intellectual chat and professional talks at The House Wine and Tap Bar, Letterkenny on Wednesday 29th July.
Advertisement
The night of glamourous pitching kicks off at 6.30pm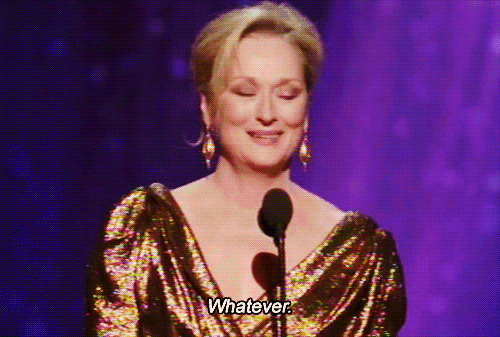 Helen Haworth runs her own company Portsalon Luxury Camping based in the scenic and secluded location on the Fanad Peninsular, Donegal and she will be pitching on the night.
Bravely fronteering her business, nestled on a hillside in the North of Donegal, the 18 acre site enjoys spectacular views of Lough Swilly, Mulroy Bay, Knockalla Mountain and the Inishowen Peninsula.
Advertisement
Portsalon Luxury Camping, which opens until September 27th, is developed with the environment in mind offering low impact, eco friendly holiday accomadation to the tourists from €65-109 a night.
Other pitches on the night include Jason and Gareth Devenny from FarmFlo and Neil Barrett from FitHub.
FarmFlo was created by Gareth and his brother Jason out of their frustration with the amount of paperwork that went into modern farming.
Their crop management package is known as one of the most 'user friendly' on the market, and makes the most of modern technological tools.
Advertisement
Fit Hub is based at the Mountain Top in Letterkenny and is the brainchild of local fitness expert and lecturer Neil Barrett MSc. Neil is a vastly experienced nutritionist, fitness practitioner and strength and conditioning coach.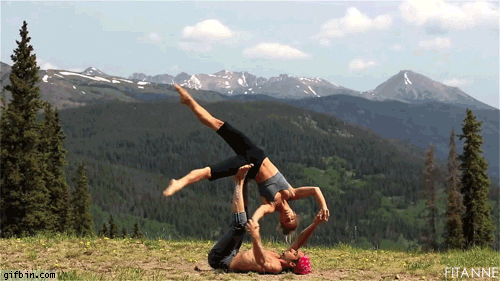 FitHub is Ireland's first all in one fitness, training & nutrition centre with some of the country's most qualified and passionate coaches, trainers and athletes.
For more information on the AIB Start Up Academy and to register for the Start Up night, click here.
Advertisement