2 months ago
Middle finger made of dollars flips off richest one per cent to mark release of Dumb Money
Brought to you by Dumb Money
Dumb Money arrives exclusively in UK and Irish cinemas this Friday and it has a message for the one per cent…
Advertisement
To celebrate the release of one of the most hotly-anticipated films of the year, Dumb Money, a giant middle finger made of bespoke one hundred dollar bills has been created. The giant piece of art took a trip to London's financial district with a not-so-subtle message for the financial industry.
Watch the video below to see people's stunned reactions as the middle finger took a trip around London.
Dumb Money is based on the insane true story of the YouTuber who brought Wall Street to its knees and got rich by turning the video-game retailer GameStop into the world's hottest company.
Advertisement
Back in January 2021, American game retailer GameStop was struggling big time – and a lot of experts had bet big bucks on the company collapsing. But GameStop ended up becoming one of the biggest news stories of the moment when an online community decided to take on the financial industry.
At the centre of it all was Keith Gill, a regular guy who puts all of his life savings into the stock market.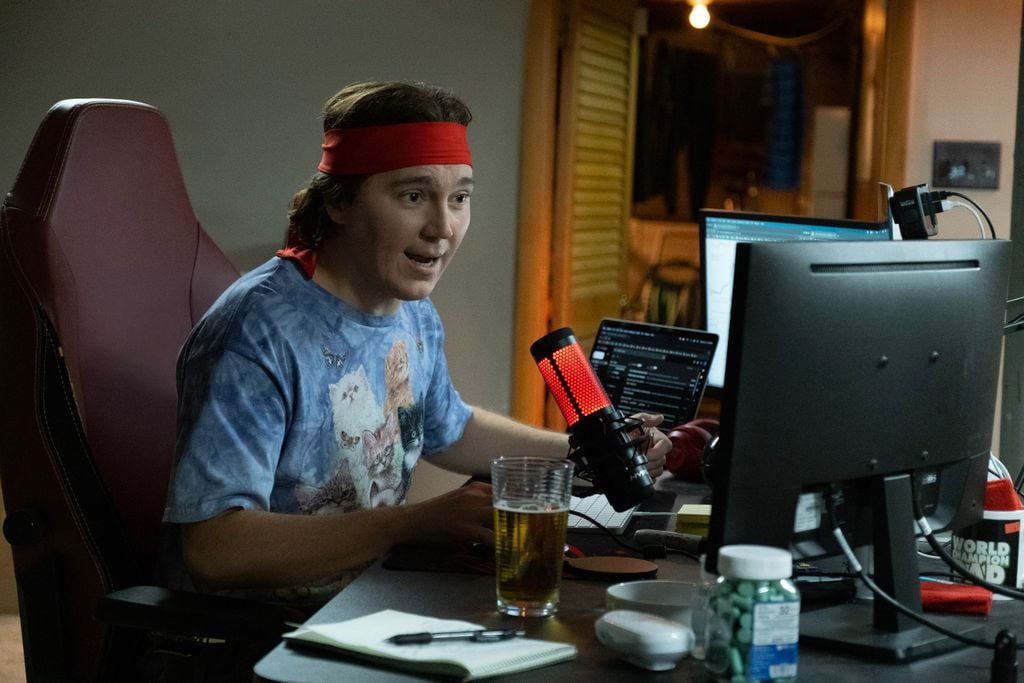 As he gains traction on social media, he and everyone close to him see their lives change as they amass wealth like they've never seen before – at least until the billionaires fight back, turning their worlds upside down.
Advertisement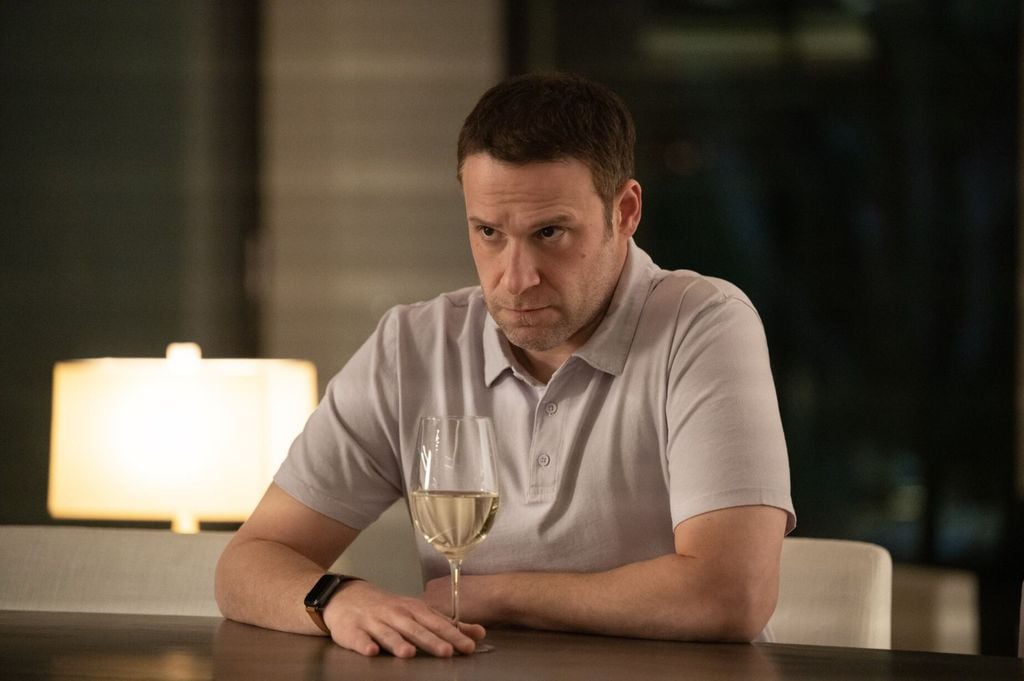 Directed by Craig Gillespie, critically acclaimed director of I, Tonya and Pam & Tommy, Dumb Money contains huge names such as Paul Dano, America Ferrera, Pete Davidson, and Seth Rogen, and is guaranteed to be one of the most entertaining films of the year.
See Dumb Money exclusively in UK and Irish cinemas this Friday