2 years ago
5 tips to help you write the perfect cover letter
You're hired!
Applying for jobs is like a profession in and of itself. It takes dedication, skill and if you really want to make a success of it, you've got to put in a lot of time.
Advertisement
Cover letters and CVs are your tools during this period. You need to keep them sharp.
Writing a cover letter can be a pain because you'd rather let your CV do the talking. Nonetheless, it's what most companies will look at first and if it's not up to scratch they might not even bother with the rest of your application.
With that in mind, we've put together a list of some guidelines for what your cover letter should look like. This isn't definitive and not all of these suggestions will fit every job, but you should be able to use it as a starting off point at the very least.
1. Don't clone your CV
This is your chance to show off a bit of your personality, don't just jot down the same information in your cover letter.
Obviously, talk about your previous experiences but expand beyond just the dates you worked there. If you have a small anecdote about your career that you think would show you in a good light, stick that in.
Advertisement
2. Show off what you're good at
When applying for a job, you need to seize every opportunity you're given to showcase your skills. Leave nothing on the table.
You cover letter is another chance to highlight the areas you're particularly strong in, in a way that your CV can't. Draw attention to certain areas of your CV through the cover letter.
If there's something your particularly proud of, use this as a means of framing the reader's perception of your work experience.
Advertisement
3. Tell your story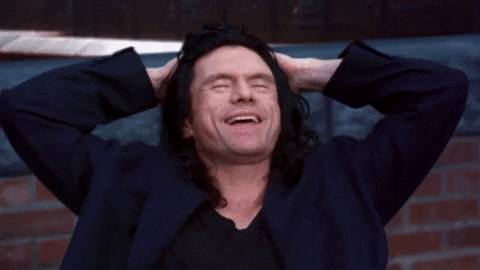 To avoid your cover letter being too dry, try to weave the narrative of your work career throughout it. How all of your experiences have led you to where you are now, applying for this particular job.
If it's a job that you've always dreamed of having, describe what it was like when you found out they were hiring.
Advertisement
All of these things add life to your application and make you more than just a name on a sheet to the employers.
4. Pull from the job description
Look at the words used in the job description. When you're tailoring your cover letter to specific jobs, make sure to include some of their terminology.
Advertisement
Although don't make it too obvious, as in don't copy and paste it. Just pepper the text with what they want to hear.
It'll show that you haven't just used the same stock CV for every job application.
It's also good practice because it makes you engage with the details of the specific job. If you're lucky enough to get called for an interview you'll know it inside out.
5. End your cover letter strongly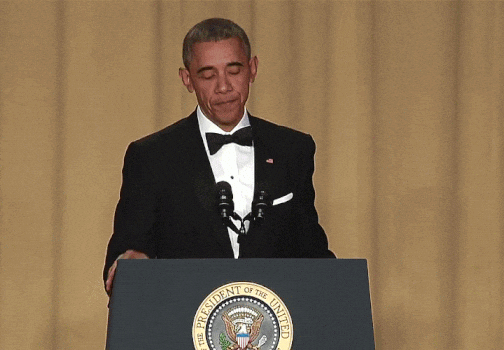 Don't finish with a whimper. Having told your story, end your cover letter with a rousing cry for why this job is all you've ever wanted, how it's the perfect next step for you in your career and why it'd be the perfect fit for both you and the company. Even if you don't believe 100% of that, say it anyway. No harm.
Find your perfect job from the thousands available on Jobs.ie right now. You'll find vacancies from companies of all sizes and sectors in every part of Ireland.  Your next job is waiting for you. Start your job hunt now. 
Brought to you by Jobs.ie.