6 years ago
COMPETITION: Help find Nobby's Twin Stranger and you could win a Sony Android TV and WIFI speaker
Have you seen this man... or someone that looks just like him?
Advertisement
To mark the release of Grimsby in Irish cinemas on 24 February, we've teamed up with Sony Pictures and Twin Strangers to help find Nobby's lookalike.
Written by and starring Sacha Baron Cohen, Grimsby tells the tale of Nobby, a man from Grimsby who has everything he could ever want – 9 children and a girlfriend he loves more than anything (Rebel Wilson).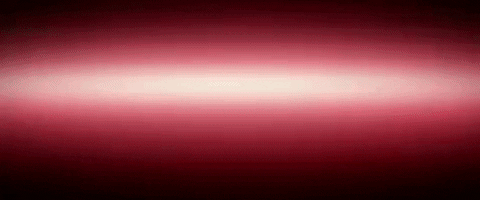 There's one thing missing in his life though: his little brother, Sebastian (Mark Strong), from whom he was separated as a child.
Advertisement
After 28 years of searching, Nobby has finally tracked his brother down in London - unaware that he's now a deadly MI6 assassin. Bloody younger brothers, always over-achieving.
After a disastrous reunion in which Nobby accidentally ruins Sebastian's life (as you do) and puts them both on the run, they uncover a plot to destroy the world.
In order to save humanity, and his brother, Nobby has to embark on a global mission and undertake a complete transformation from lovable idiot to sophisticated secret agent.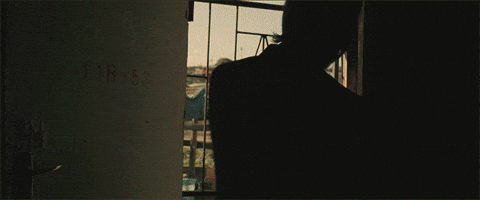 Advertisement
Now, this is where YOU come in.
By helping Twin Strangers find Nobby's, well, Twin Stranger, you could be in with a chance of winning a brand new Sony Android TV and a Sony Wifi Sound Bar. Check out the super prizes below:
Advertisement
Pretty sexy, we know.
And speaking of sexy, here's another pic of the man himself; Sacha Baron Cohen as Nobby:
If you think you or someone you know could pass as Nobby's twin, all you have to do is email a photo of that person (with their permission, of course) to Nobby@TwinStrangers.com and the winning entry will get their hands on the super Sony prize.
So what are you waiting for, get searching!
Advertisement
For a sneak peek at Grimsby, check out the trailer below...
Clip via Sony Pictures Releasing UK
Grimsby is released in Irish cinemas on Wednesday 24 February