7 years ago
Anyone looking for a job? Male strippers in high demand in Ireland
Good clean fun.
Male stripping in Ireland has gone from good to great over the past few months in the lead up to the release of Magic Mike XXL, but Irish lads are not getting involved in the fun according to leading stripper agency The Chain Gang.
Advertisement
According to The Chain Gang Irish lads don't strip because their girlfriends get uncomfortable and force them to stop.
Speaking to the Irish Daily Star, the agency said they have guys from all over the world with no ties and happy to strip for a living.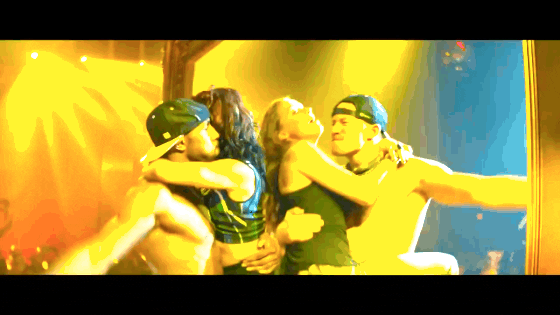 According to manager Tommy Egan, bookings for birthday parties and other events are on the up and up thanks to the Magic Mike movies.
Advertisement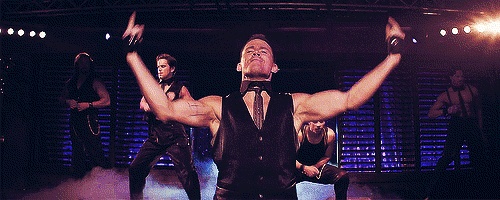 Tommy also said the ladies can get a bit overly amorous after a few drinks. "They can get a bit touchy-feely, but the guys don't mind, it's all good clean fun."
So anyone looking for a career change, you know where to start.